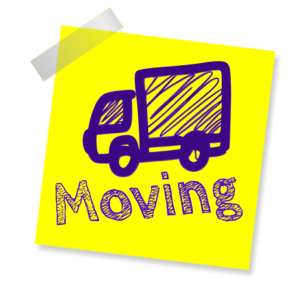 For almost the last 20 years, I have had the same webhost. They were great and I wish them well, but when it came time to renew my 3 year contract they wouldn't budge on offering me any kind of discount. So, we parted ways.
My website is fairly low traffic and I do use the email for my domain regularly, as I am trying to move away from GMail as much as possible.
Migrating WordPress from one site to another can be painless or painful, depending on if the export and the import methods are the same.
Unfortunately, for me, it was painful as the export/import methods didn't jibe.
Oh well.
I have recreated my old posts and kept only the posts that I thought were relevant and interesting, and dropped the occasional dullards. Therefore, there are a few updates on many of the posts.
Over the month of October 2019, I'll go over the old posts and fix any broken links and stuff that didn't survive migration.